Ever Thought Competing In The City2Surf Was Beyond You, Think Again!
0 comments
Ever Thought Competing In The City2Surf Was Beyond You, Think Again!
Participating in the
Sun Herald City2Surf
which winds its way through the heart of Sydney city is a huge achievement for anyone. The 14km trek starts at Hyde Park in Sydney's CBD over to Kings Cross, through to Rose Bay, then up "Heartbreak Hill" (the halfway point) which is the toughest part of the course. The course finishes up at Australia's most famous and spectacular Bondi Beach.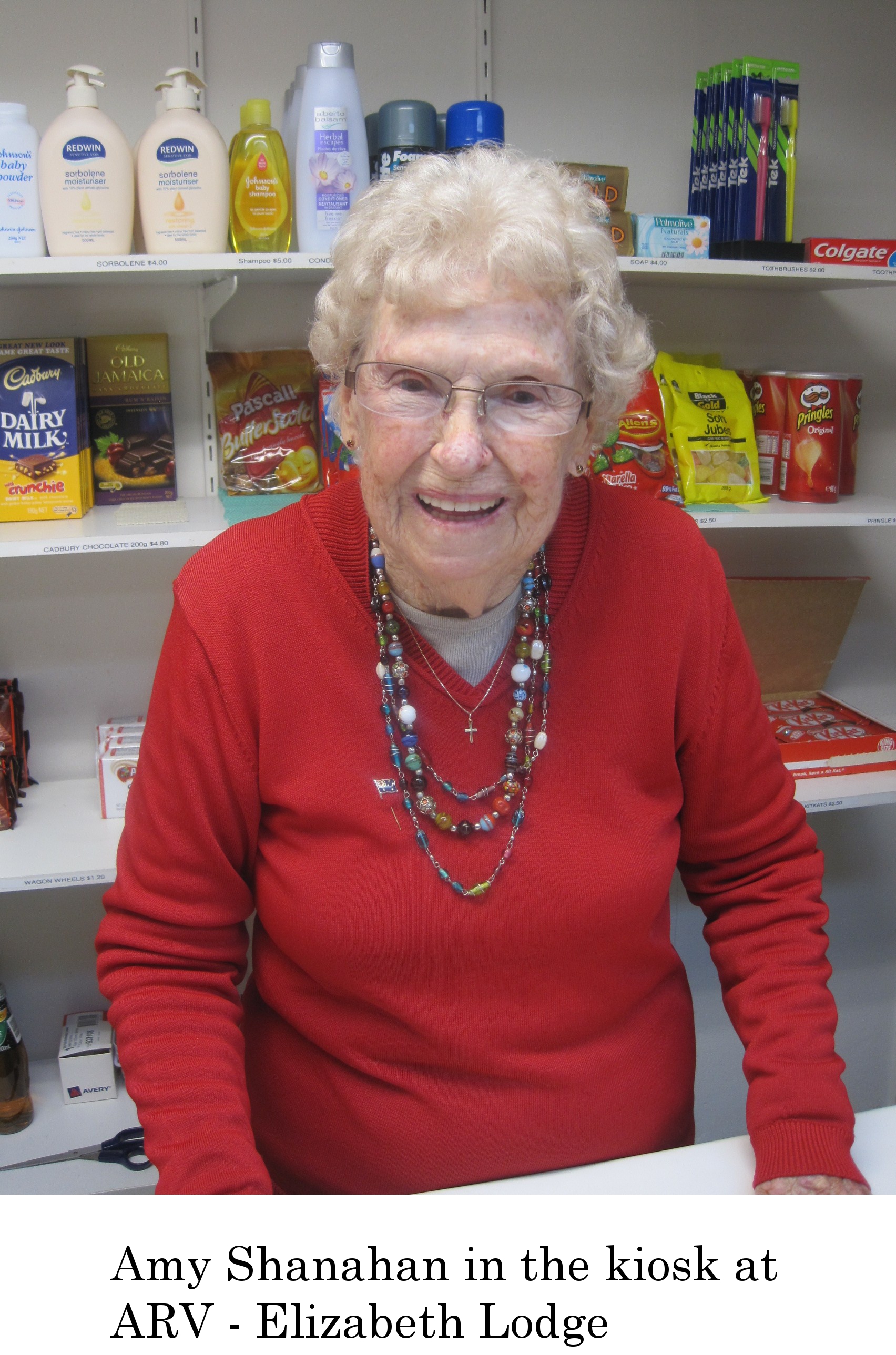 If you find yourself huffing and puffing just reading the details of the race, spare a thought for 83 year old Amy Shanahan who will be competing in her first City2Surf. Amy mentioned that her family are very supportive of her decision.
"My daughter thinks it's great, my son thinks it's good and my grandchildren think it's a wonderful idea."
Amy who resides at Anglican Retirement Village's - Elizabeth Lodge will take part in the event with a few staff members, including facility manager Evelyn Yeung. Together they will be raising funds for The Foundation For Aged Care which is the charitable arm of Anglican Retirement Villages. The foundation promotes and supports caring for the elderly through a number of initiatives including; research, lifestyle & amenity projects and raising awareness of the aged care industry amongst the community.
When asking Amy how she has prepared for such an event, she replied "I walk up and down the hill on Bays Water Road and through the corridors of the lodge. I regularly ride an exercise bicycle and I enjoy attending the exercise class at Elizabeth Lodge."
Amy was born in the New South Wales country town of Dubbo, before moving to Wellington (NSW) where she grew up with her eight brothers and sisters. Her husband served our country during WWII in the Middle East, while Amy worked as both a nurse and a farmer.
Being born in 1927, Amy was a young child when she lived through the Great Depression that gripped Australia. Amy's determination and courage have allowed her to succeed in her life through war, working the land, helping the sick and injured, experiencing the joy of children and the sadness of losing her husband.
These days Amy's life is filled with the joy of assisting with the running of the kiosk at Elizabeth Lodge and in her spare time you will find her busily sewing garments for other residents or curled up with a good book.
We asked Amy if she had any advice for others wanting to live a long and healthy life.
"Eat the right food, go to bed early and try to keep fit and healthy." she said.
QPS Benchmarking will be supporting the remarkable Amy and Evelyn by donating to their cause. You can do the same by going to either Amy Shanahan's Fundraising Page or Evelyn Yeung's Fundraising Page and clicking on the "Donate Now" button.
The Sun-Herald City2Surf will be held on Sunday August 14, 2011.